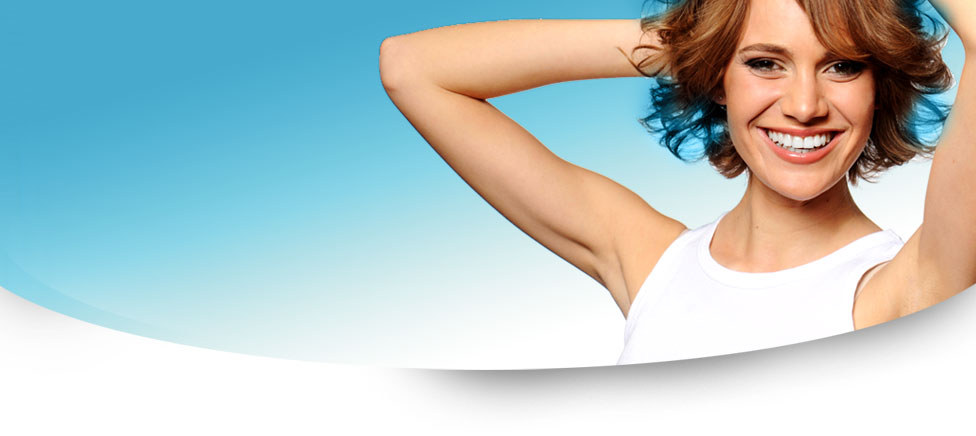 Our Palomar ICON Laser has arrived. Call for a consultation with our Esthetician.
Intense Pulse Light (IPL) is a light based treatment to treat undesirable pigment, vessels and dark hair. IPL delivers focused energy into your skin, targeting vascular and pigmented lesions which slowly disappear as your body heals. The same process targets the cells in dark hair shafts. Vascular lesions typically improve with 1-2 treatments while pigmented lesions can take 3-4 treatments. Hair removal can take 4 or more treatments. The ideal candidate is someone who has not tanned in a month. Darker skin types cannot be treated due to risks of permanent discoloration or loss of pigment. Immediately following treatment skin can feel sunburned but typically resolves in a few hours. Some swelling is possible and resolves in 2-24 hours. Treated vascular lesions will darken and slowly be absorbed into the skin over the following week. Pigmented lesions will defragment after darkening and fall off in 5-7 days on the face and take longer on the extremities.
Our board-certified dermatologists are experts at caring for all of your medical dermatology needs. We are adept at the diagnosis and management of skin conditions, both common and rare. We also see many patients with complicated dermatologic issues. Click here for a list of commonly treated skin conditions.

Our office houses three outpatient procedure suites. We are able to perform a number of procedures under local anesthesia in a safe environment. We remove skin cancers, moles, warts, and pre-cancerous lesions, among others. The most common surgical procedures performed in the office are listed here.

At Dermatology Specialists, we are passionate about improving all aspects of our patients' skin care and health. Over the years, we have expanded our cosmetic services as a result of growing patient demand, and would be happy to assist you in the enhancement of your skin's beauty. We believe strongly in a natural-looking enhancement of your features. Enter here to see a list of the cosmetic services we currently provide.