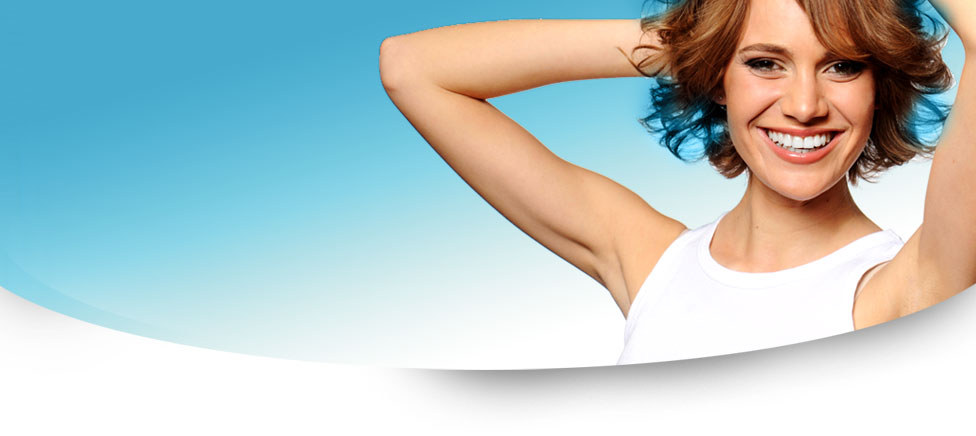 Dermatology Specialists, PA, Cares about our Community
Our hearts go out to our patients and our community as we work through this pandemic together. Our office hours are currently 8 AM to 12 PM for patients who must be seen in the office. We are now offering Telemedicine to appropriate patients. Join our Patient Portal today to be ready. To access, call our practice for your user ID. Follow the link on our website or download the Healow app from the App store or Google Play. Our unique practice code is AJJJAA. If you already have a login for our portal, you can use it on the app. We are a fantastic community and we will get through this together!
Our board-certified dermatologists are experts at caring for all of your medical dermatology needs. We are adept at the diagnosis and management of skin conditions, both common and rare. We also see many patients with complicated dermatologic issues. Click here for a list of commonly treated skin conditions.

Our office houses three outpatient procedure suites. We are able to perform a number of procedures under local anesthesia in a safe environment. We remove skin cancers, moles, warts, and pre-cancerous lesions, among others. The most common surgical procedures performed in the office are listed here.

At Dermatology Specialists, we are passionate about improving all aspects of our patients' skin care and health. Over the years, we have expanded our cosmetic services as a result of growing patient demand, and would be happy to assist you in the enhancement of your skin's beauty. We believe strongly in a natural-looking enhancement of your features. Enter here to see a list of the cosmetic services we currently provide.